Our Crossdresser Shoes and Hosiery Store
Find the finishing touches for your outfit, and discover the wonderful world of our shoes and hosiery, all designed with your male dimensions in mind. We have a vast range of shoes including pumps, open-toe shoes, boots, sandals and heels that fit male feet, but look deliciously feminine.
We also stock hosiery in the largest sizes available, including garter-up stockings, stay-ups, fishnet stockings, pantyhose and tights. Our specialist support pantyhose suit those from 5' 7" to 6' 4", and waist size 30 to 50 inches, and all sizes between so you are assured of perfect fit mantyhose.
Shop the Range
Recommended for you
Shoes and hosiery: for crossdressers
Shoes and hosiery: for transgender women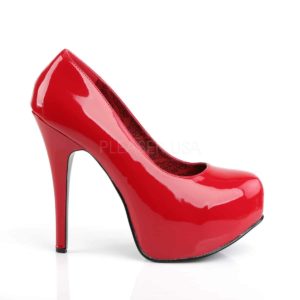 Shoes and hosiery: for drag queens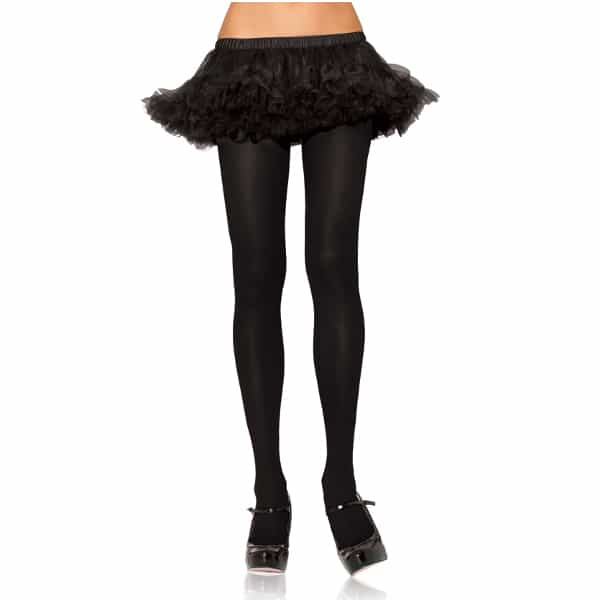 Top Blog Posts