Our Crossdresser Shoes and Hosiery Store
Whether it's finding the finishing touch for your outfit, exploring what en femme means to you, or perhaps you just love beautiful feminine shoes, it's time to discover the wonderful world of our shoes and hosiery. Each and every pair has been designed with your male dimensions in mind, so you can rest assured you'll enjoy style as well a comfort when wearing a pair of shoes from Glamour Boutique. We have a vast range of shoes including pumps, open-toe shoes, boots, sandals and heels that fit male feet, but look beautifully feminine.
In addition to our collection of shoes, we also stock hosiery, and what's more, we offer a huge variety of sizes to ensure there's something suitable for everyone. Our specialist support pantyhose suit those from 5' 7" to 6' 4", and waist size 30 to 50 inches. You'll discover everything from garter-up stockings and stay-ups, to fishnet stockings, pantyhose and tights within our collection, and we hope you find something you absolutely adore.
If you're looking for more information around choosing the correct shoe size, we have a dedicated guide which includes a women to men's shoe size chart.
Shop the Range
Recommended for you
Shoes and hosiery: for crossdressers
Shoes and hosiery: for transgender women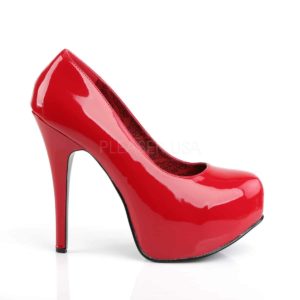 Shoes and hosiery: for drag queens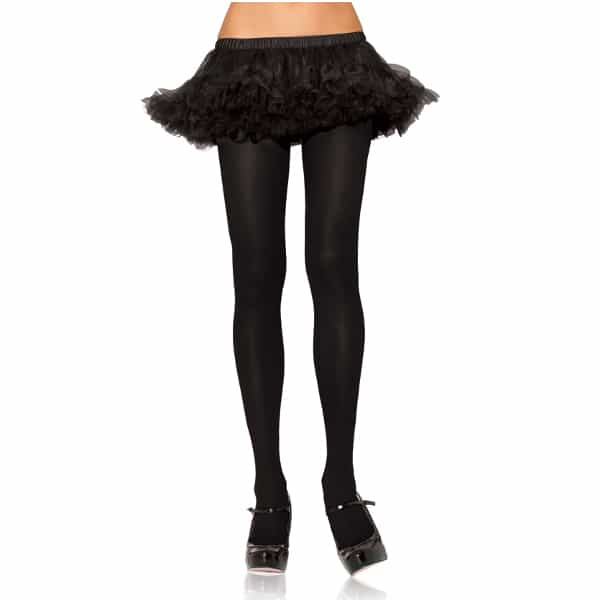 Top Blog Posts