There are many different levels of crossdressing. Some are more fetish based. One of those fetish based categories is Forced Femme or Forced Feminization. This is also an area where many may want to explore, but may not know the full understanding of it or if this is where they may fall.
So what is Forced Feminization?
Forced feminization (also known as sissification) is a practice in which a dominant partner (of any gender) makes their male-identified submissive assume a feminized role. Subsets of the practice include "sissy training" and variations thereof, where the submissive partner is trained over time in femininity. If you are interested in exploring forced femme sissy training, let's take a look at this helpful guide to get you started and answer some questions you may have.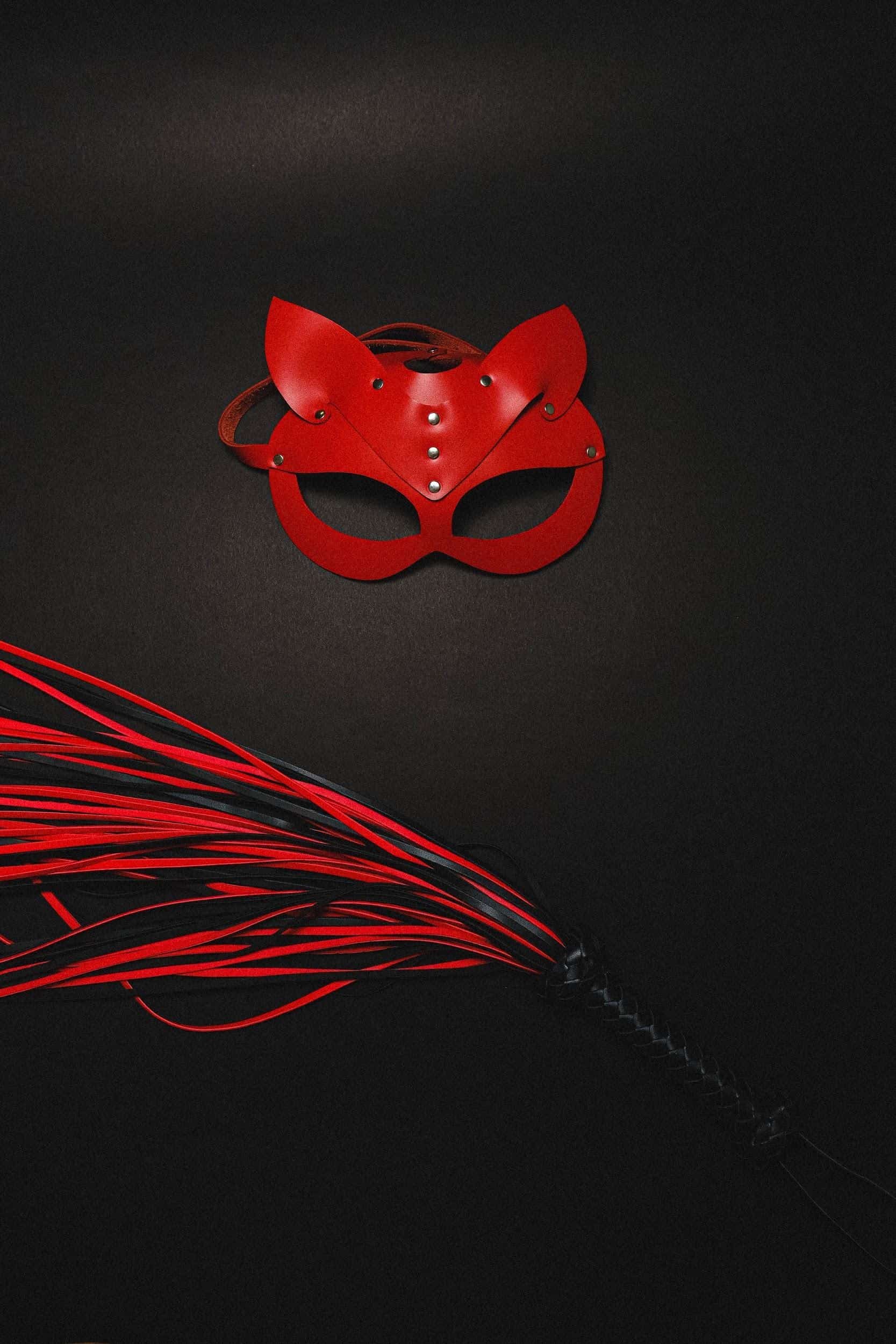 Reasons for Forced Femme
There are a few reasons why someone may be interested in forced femme. The first is because they would like to explore their sexuality and are open to trying something different. There is also the fantasy aspect which is very common here.
Those that engage in it as a submissive partner do so, so that they have an outlet for femininity without feeling guilt over it, since society as a whole pressures males to be masculine in a traditional sense. By reinforcing their role in a BDSM role-play scenario they can feel vulnerable. By exploring their sexuality, dominant partners may enjoy bringing out their partner's "female persona" which makes for an exciting exploration of each other.
Lastly, this most likely is the only time you dress in girl clothes and since it is more kink based, it is not the same thing as being a transgender woman which tends to make some forced femme individuals feel comfortable about how they identify.
Sissy Training – What is typically involved?
Sissy training is a subset of forced femme. When sissy training, activities may include shaving body hair, especially at the genitals, wearing women's underwear, and wearing makeup. This is an act where the dominant partner trains the submissive into being a sissy. In extreme cases, the sissy may take medications or undergo surgery's to become more femme. Disclaimer: Never start with any type of medical procedures before you truly experience all that there is with forced femme first. Also keep in mind that forced femme sissy training may not always be a sexual thing as wearing makeup or cleaning the house dressed as a french maid may be the full extent of the training.
If you are looking to have a purely sexualized experience, "slut shaming" is the most kink side of forced femme. In this scenario, the submissive would wear very revealing sissy clothing like lingerie and show as much skin as possible all while being teased and chastised for being promiscuous. In this case, the submissive may be shy or embarrassed and the dominant partner would try and change that by making them expose themselves or pose in certain positions to really put themselves out there.
Perfect products for forced femme or sissy training
If you're just starting out and are looking for a good place to begin, let's look at some items you should keep handy for your training. One item that is almost a must is the French Maids outfit. It is perfect for the sissy training you'll want to explore when you are cleaning the house for your dom. Maybe a schoolgirl outfit is the right fit for you so you can "get in trouble" with your teacher.
For those of you looking to go a little harder and want to incorporate some BDSM into the mix, try some sexy leather or pvc items. Some other basics would be a makeup kit for that sissy makeup training or a gaff to keep your male parts tucked away, giving you that nice flat femme front.
We always stand by the saying "You only live once" and if these are desires you have inside you should explore them. There are many resources out there to help you along the way and we hope our guide can get you started on that path. We hope you get to live out those forced femme fantasies and continue your juorney of exploration.
Glamourboutique.com can help you with your forced femme experience, with items to purchase and articles in our blog to help you along the way.
Do you have a forced femme story to share? We want to hear from you. Email us at glambmarketing@gmail.com or by messaging us on Facebook page.