Our Clothing and Lingerie Store
Our range of clothing and lingerie for masculine to feminine transformation is carefully chosen to give you confidence with whatever you wear. Many of our skirts, tops and dresses to fit the frame of a man are designed and made by our own manufacturer to ensure the correct fit.
Regular ladies' clothing will usually be too small across the shoulder, and the waist will sit at the wrong height. We have some great picks for you to find the perfect little black dress, busty top, or even a schoolgirl skirt for cosplay.
Shop the Range
Recommended for you
Clothing and lingerie: for crossdressers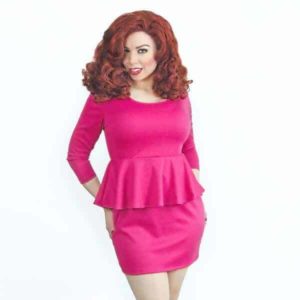 Clothing and lingerie: for transgender women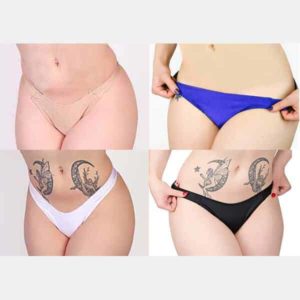 Clothing and lingerie: for drag queens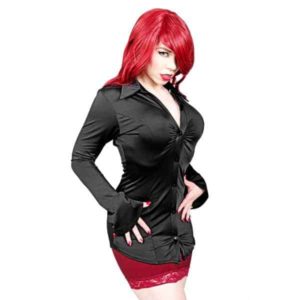 Top Blog Posts