Our Clothing and Lingerie Store
Our range of clothing and lingerie for masculine to feminine transformation is carefully chosen to give you confidence with whatever you wear. Many of our skirts, tops and dresses to fit the frame of a man are designed and made by our own manufacturer to ensure the correct fit.
Regular ladies' clothing will usually be too small across the shoulder, and the waist will sit at the wrong height. We have some great picks for you to find the perfect little black dress, busty top, or even a schoolgirl skirt for cosplay.
Shop the Range
Recommended for you
Clothing and lingerie: for crossdressers
We incorporate features such as bell-sleeves to mask larger hands, empire waistlines to give the illusion of female hips, high neck lines for maximum coverage and stretch materials for a comfortable, feminine fit. However, you will also find all our clothing chic and stylish, maximizing your female image whenever you are crossdressing.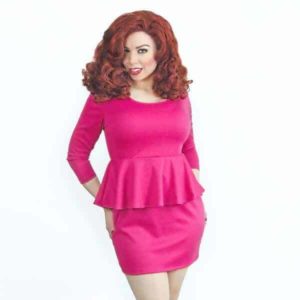 Clothing and lingerie: for transgender women
We make sure our clothes are cut for our transgender clients, with broader shoulders, full-length sleeves, narrower hips and a longer torso to ensure a correct waistline height. We also have a fine selection of lingerie, including gowns, baby-dolls, robes, bras and panties. We choose styles to bolster your feminine appearance, and we ensure they are made from the most sensual material. Perfect for night time attire and boudoir-style photo-shoots, these garments enhance your masculine to feminine transformation.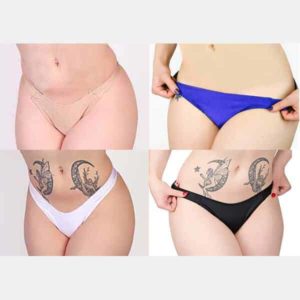 Clothing and lingerie: for drag queens
It doesn't need to be a drag to find new outfits for your act. You'll be the queen amongst all drag queens when you dress in items from Glamour Boutique. Whether you need a new dress, skirt or a bra, you'll find what you need from our online store for drag queens.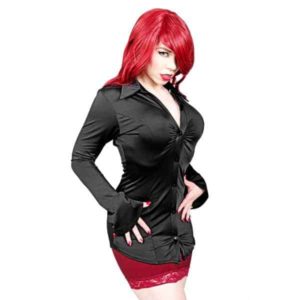 Top Blog Posts