Our Crossdresser Clothing and Lingerie Store
Our range of clothing and lingerie for masculine to feminine transformation is carefully chosen to give you confidence with whatever you wear. Many of our skirts, tops and dresses to fit the frame of a man are designed and made by our own manufacturer to ensure the correct fit. Many find that regular ladies' clothing is too small across the shoulders, and the waist sits at the wrong height, so we've developed our own range of sexy crossdresser clothing which has you, our customer, in mind. We have some great picks for you to find the perfect little black dress, busty top, or even a schoolgirl skirt for cosplay.
Glamour's top tips for finding the perfect sexy crossdresser clothing
If you're completely new to crossdressing, start with the basics and work your way up. Depending on what look you're trying to achieve, we recommend starting out with trying women's underwear and breast forms so you can start to explore what it feels like to be a woman.
Dress for your occasion. We have a fantastic selection of sexy crossdresser clothing, but we also stock more everyday items too. Look for a variety of items that would be suitable across multiple occasions – for at home only, brunch with friends, a party, a romantic meal out for two or just heading out shopping for the day. You can still be beautifully femme in a skirt and blouse after all.
Consider adding some sexy crossdresser clothing to your wardrobe that's just for fun. This gives you a chance to experiment with different looks and fabrics to see how you feel. We stock all sorts of styles, including sexy fancy dress outfits, PVC and leather, sissy clothes and babydolls, so whatever tickles your fancy, we've got something to offer.
Don't forget about the details. You could have all the sexy crossdresser clothing in the world but what about adding some stiletto heels or a beautiful, beaded necklace? Accessories can really help to finish your look, so be sure to take a look at our shoes and hosiery section and makeup and jewelry.
Shop the Range
Recommended for you
Clothing and lingerie: for crossdressers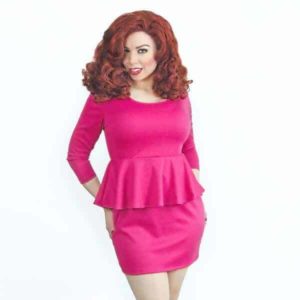 Clothing and lingerie: for transgender women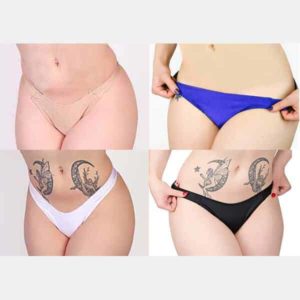 Clothing and lingerie: for drag queens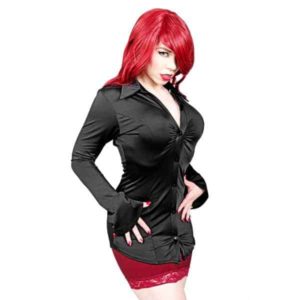 Top Blog Posts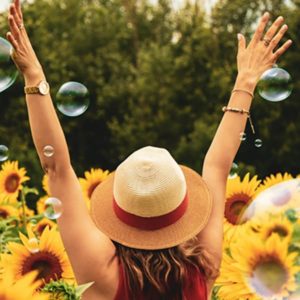 How to: Pull Off Summer Outfits with Confidence
-
For those of us living in the US, most of us are blessed with wonderfully warm summers. While we all love summer, if you're choosing… DISCOVER NOW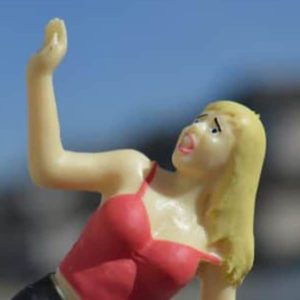 First Time Crossdressing in Public
-
Tips for your first time crossdressing in public Crossdressing in public for the first time can be a very terrifying experience. You will start to… DISCOVER NOW