Our Body Shaping Store
Take a look through our range of body shaping products so you can feel confident with your curves in all the right places. We stock shapers and girdles that help to create an hourglass figure, as well as padded panties to create smoother lines at the front, and a rounder, more feminine look at the rear. Completing the set are panties and gaffs, so you can tuck and flatten the body parts that you would prefer to cover up.
Shop the Range
Recommended for you
Body shapers: for crossdressers
When your favourite dress or skirt calls for smooth lines and a more feminine figure, it helps to try your outfit with a product that can sculpt and lift. A girdle can maximize the cinching support in the tummy area, and a pair of padded panties could enhance the shape of your hips and bottom. If you haven't tried a gaff before, it could make all the difference to your outfit; all of ours are designed and manufactured by ourselves to ensure comfort and quality.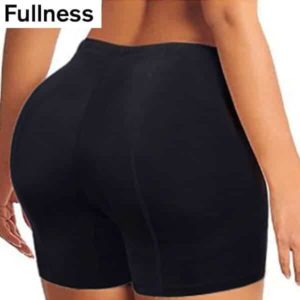 Body shapers: for transgender women
Glamour Boutique is on hand with shapewear which you can depend on, wherever you are on your journey. A feminine shape is never too far away when you have a set of quality products on hand to give you the confidence you need. Padded panties will give you the smooth lines you're looking for when choosing your outfits, but you could also try a hip and butt pad for the ultimate hour glass shape.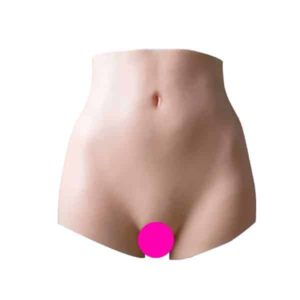 Top Blog Posts