Our Corsets Store
Authentic steel boned, crossdresser corsets are the ideal shaping garment to help you achieve your female transformation. We supply full length corsets to fit those with male dimensions, so you can feel great in something that has been designed especially with you in mind.
We have corsets with cups, underbust corsets and shorter steel-boned cinchers, to help you achieve that hourglass figure we would all love to have. Our waist training corsets are crafted with either flat or spiral steel bones, or a combination of both. Layers of material enclose the steel boning to ensure a comfortable fit. The outer layer of our corsets may be constructed from satin, cotton, silk, leather and even PVC materials. The inner lining of our corsets will be made from strong, yet soft, cotton twill for comfort and to absorb any perspiration.
Many of the Glamour Boutique corsets are created by our own designers and manufacturers. This ensures they are made to the specification and quality that is wanted by our customers, including a narrower hip area and longer torso length; often ideal for transgender women who prefer to lace their corsets tightly.
Shop the Range
Recommended for you
Corsets: for crossdressers
Steel-boned corsets are a staple of crossdressers who wish to work towards achieving an ideal hourglass figure when presenting as their female self. Not only will a tight-laced corset reduce the waist on first wearing by at least two to three inches, but continued and frequent wearing and following our instructions will lead to permanent re-shaping and increased reduction of the waist. To train the waist for long-term and lasting results means wearing the corset every day, which not only reshapes the torso to a more female shape, but also reduces appetite, and so can lead to natural weight loss over time.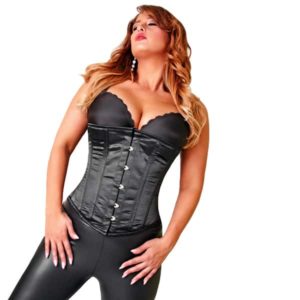 Corsets: for transgender women
Many of our transgender women customers wear our steel-boned corsets all day, seven days a week in order to permanently change the shape of their waist over time. Others simply choose to wear a corset with specific outfits in order to create the classic hourglass figure which allows garments to fit correctly. Your corset will reduce the waist, make your hips appear larger and improve your posture so you look and feel more feminine.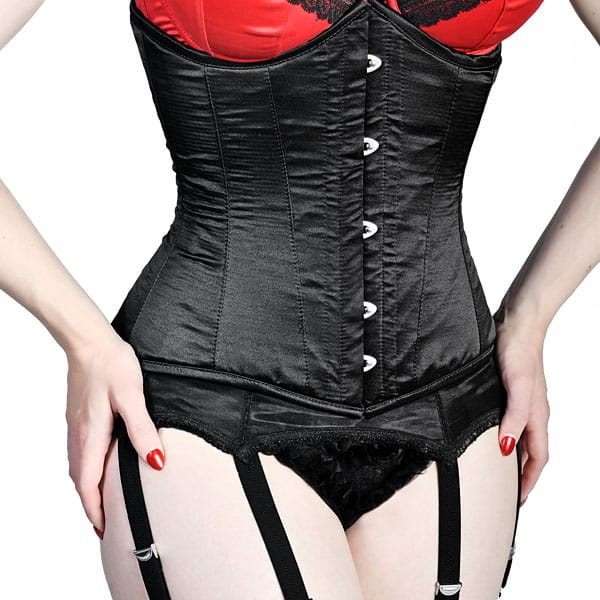 Top Blog Posts