Our Crossdresser Wigs Store
Whether you're looking for your first affordable wig, or you're seeking a sleek style to transform your appearance, our wigs for cross dressing, transgender women, and drag queens are bound to please. Our extensive range includes good quality synthetic wigs available for those shopping on a budget. We also sell top-quality synthetic wigs from Louis Ferre, Tony of Beverly and Estetica which will last, and retain their gorgeous color.
Don't forget to shop our wig accessories and care products department for shampoo, conditioner, styling spray, wig heads and brushes made for our wigs. We hope you find the perfect wig to suit you within our collection.
Shop the Range
Recommended for you
Wigs: for crossdressers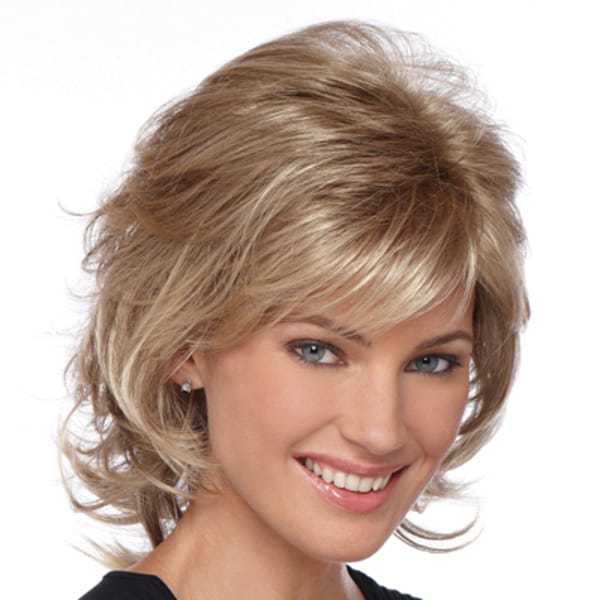 Wigs: for transgender women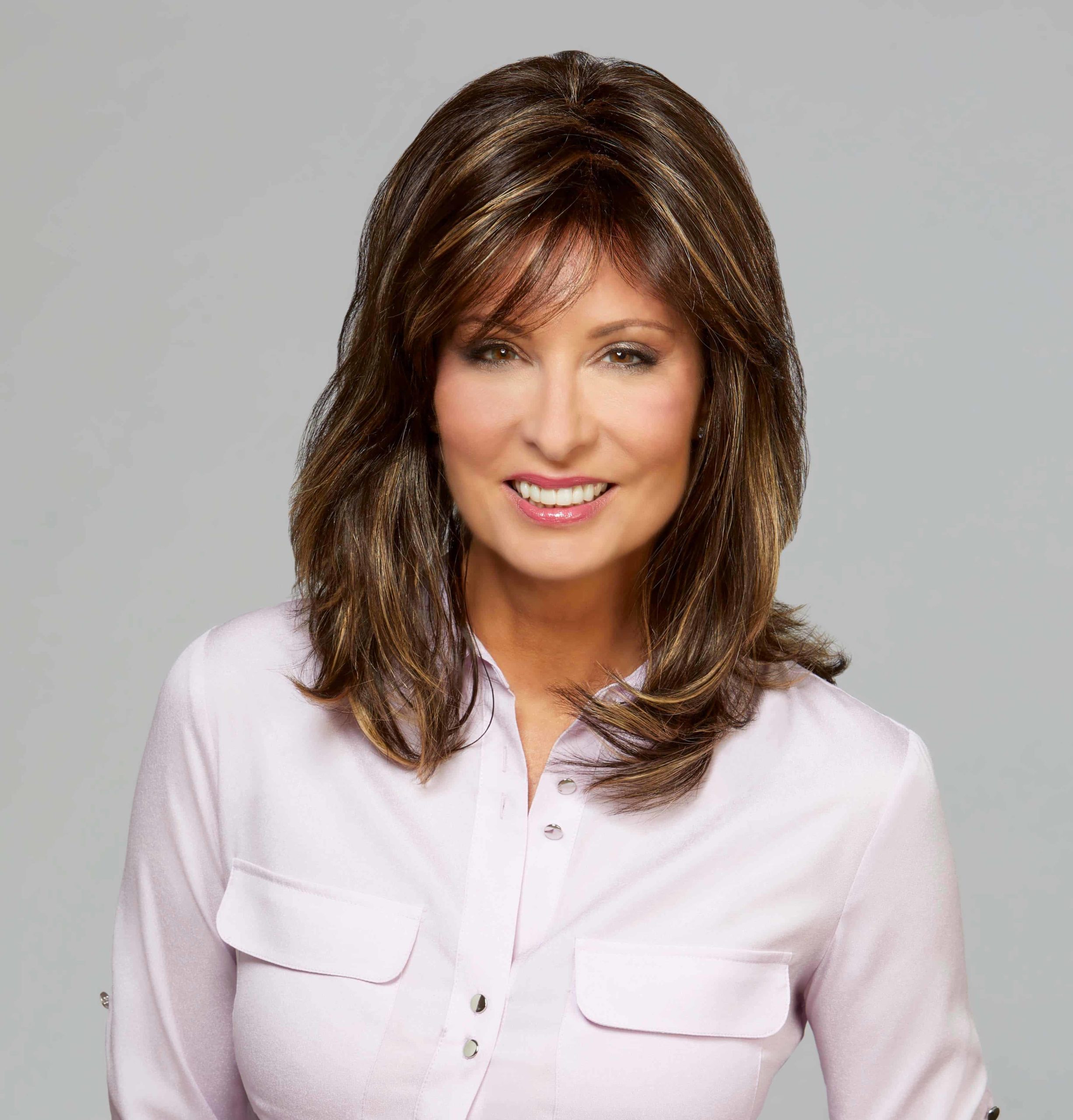 Wigs: for drag queens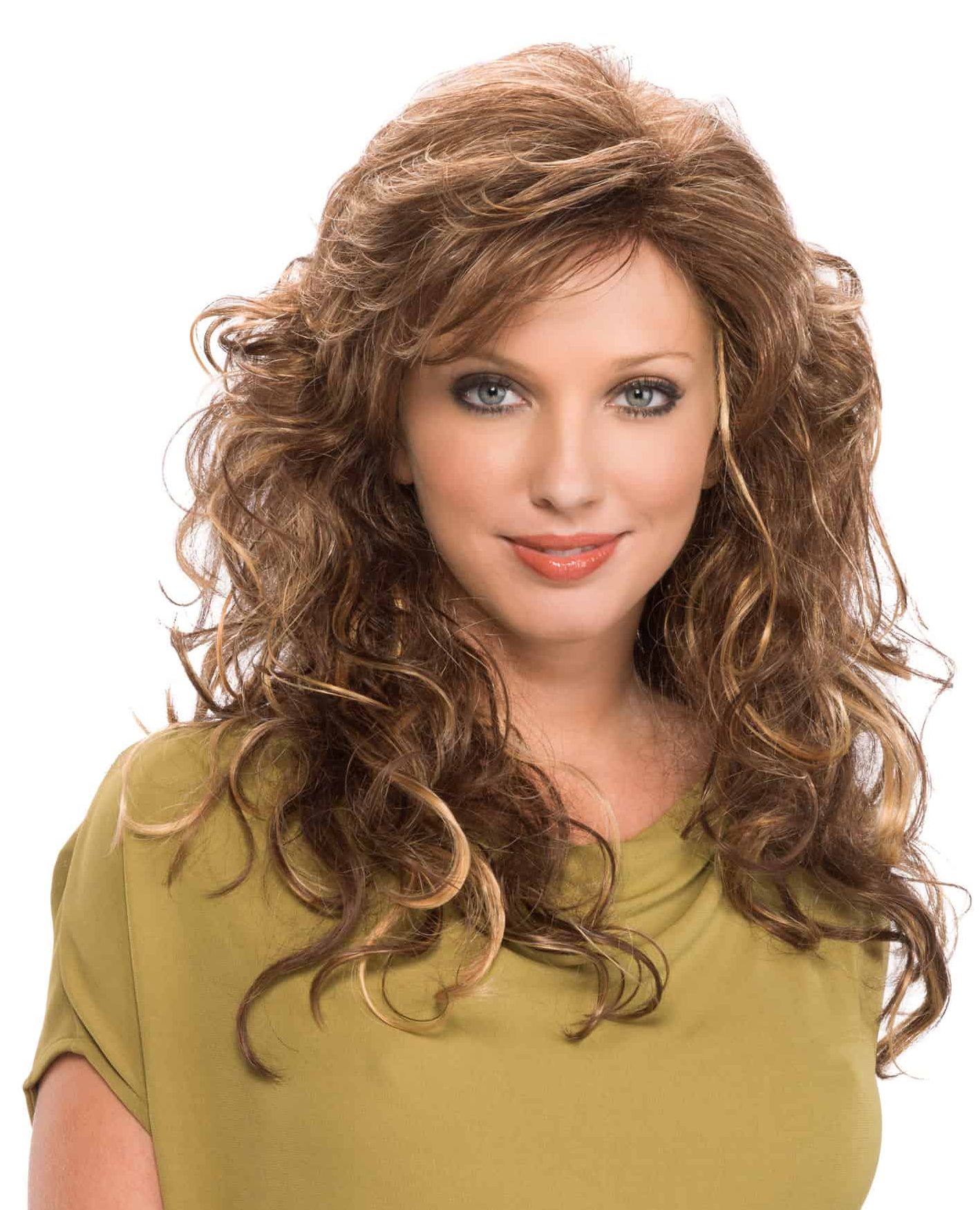 Top Blog Posts