Our Wigs Store
Whether you're looking for your first affordable wig, or you're seeking a sleek style to transform your appearance, or wigs for crossdressers, transgender women, and drag queens are bound to please. Our range includes good quality synthetic wigs available for those shopping on a budget. We also sell top-quality synthetic wigs from Louis Ferre, Tony of Beverly and Estetica which will last longer and retain their gorgeous color.
Don't forget to shop our wig accessories and care products department for shampoo, conditioner, styling spray, wig heads and brushes made for our wigs.
Shop the Range
Recommended for you
Wigs: for crossdressers
Wigs are an important part of any crossdresser's appearance but you don't have to pay top dollar at Glamour Boutique. You can choose one of our more premium wigs if you prefer to stick to one style, or you could pick out a few of our more affordable wigs if you like to mix and match your hair style and color to your outfit.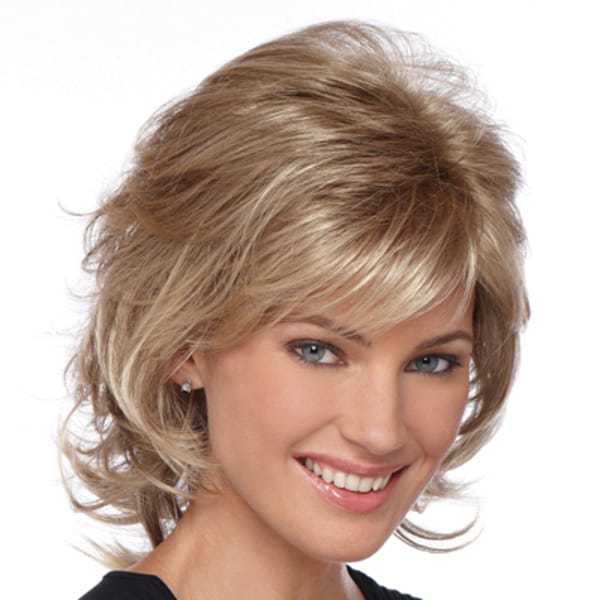 Wigs: for transgender women
Complete your head to toe female transformation with one of our transgender wigs. We select each hair piece to feminize male features, and to fit correctly. Crossdresser wigs need to have a larger cap size to fit, as standard wig caps only fit a 22.5" inch head, whereas many of our transgender women wigs fit up to a 23.5" head or larger.
Wigs: for drag queens
Be the belle of the ball, or the club, with one of our wigs perfect for drag queens. We have short, medium and long hair wigs in an assortment of colors and styles that you can choose from.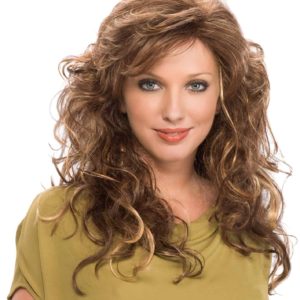 Top Blog Posts