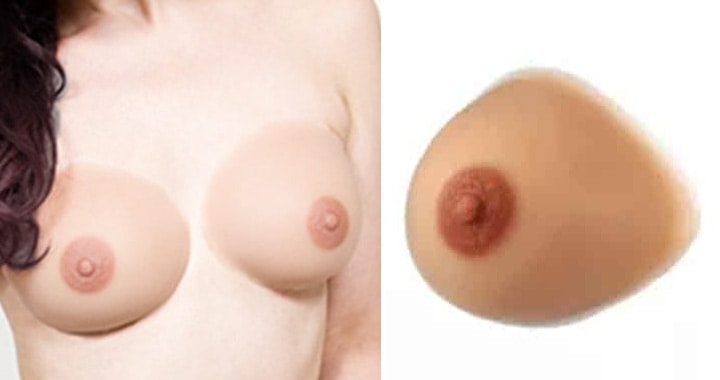 Divine Collection Aphrodite Breast Forms
-
From Canadian manufacturer Divine Collection, the Aphrodite self-adhesive breast forms offer a superior fit and built-in Perky Nipple. These adhesive breast forms are as close to a pair of real breasts as you can get for breast forms starting from under $500. DISCOVER NOW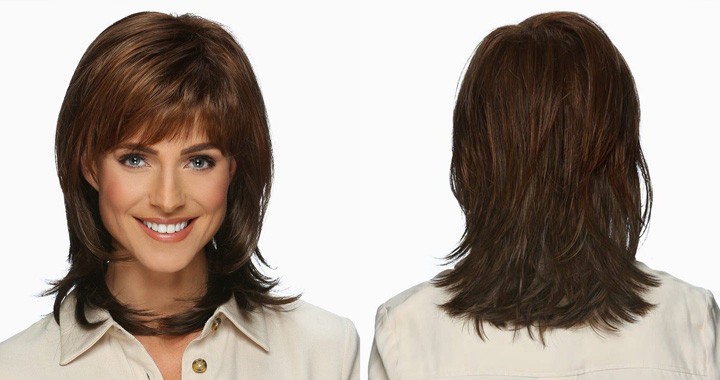 Evette Wig
-
Another winning hairpiece with a pure stretch cap design, the Evette is a lovely, long and silky smooth, straight-haired wig with turned-out ends and natural-looking bangs to frame the face and soften any harder facial features. A very flattering and feminizing style that will last you for years with minimal maintenance. DISCOVER NOW
Your Online Feminine Transformation Store
At Glamour Boutique, we understand that it can feel challenging to express your unique style and gender identity in clothes and accessories that don't fit you like a glove. Our online store is designed to let you take back control, and wear the outfits you really love without compromising on how they fit.
Your feminine transformation can be made just that little bit easier with the range of products we stock. This means that wherever you are in your journey, dressing 'en femme' is something you can do with confidence. We know that every decision you make is personal to you, which is why some of our products may be more relevant to you than others, but we believe that choice is important in our range.
Glamour Boutique is inclusive to all shapes, sizes and genders. Our breast forms are commonly used by transgender women, both as a step on the journey to transformation, or as a more permanent choice for others. Breast forms can help to enhance your shape into a more natural feminine likeness, and can be found in many sizes with different appearances.
It's not just the foundation pieces that are important, as we know you're also looking for clothing that fits, such as skirts and tops, and transgender lingerie. Whether you prefer fuller coverage, or clothing that reveals a bit more skin, you'll always discover something perfect for your closet from Glamour Boutique.
If you're able to visit our boutique store in New Jersey, you will be able to see our products for transgender women in person. Our store has qualified fitters on hand to help you with your shopping, so you can try on items before you buy them. Online customers are always welcome to contact us for help with orders.
Recommended products for Transgender Women
Recommended reading for Transgender Women