Sale!
Venus Human Hair Wig – NEW!
$4,403.96
Product Description
Another chic human hair pieces from the quality wig maker, Estetica. This long, super straight, layered wig is gorgeous on anyone. Even though the hair is super straight, the layers makes the hair look very full. This style has feather cut ends for a contemporary style. The length reaches down past the shoulders. Our Venus wig can also be styled with a curling iron, dried with a hair dryer, and brushed, since it is all real human hair. This wig gives you the ability to style however you feel.
This real human hair wig has a machine back and a mono top for the most natural of looks.
Size: o/s fits all
Colors: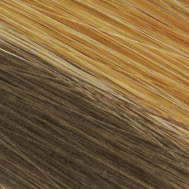 Caramel Kiss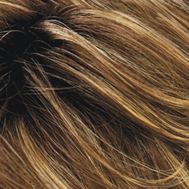 CKISSRT4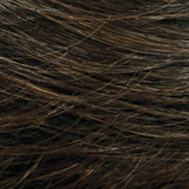 R2-4
R4-6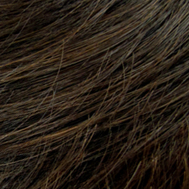 R4-8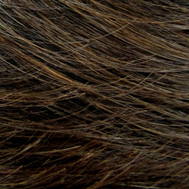 R6-10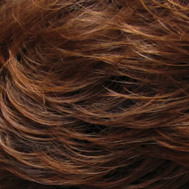 R6-30-33/span>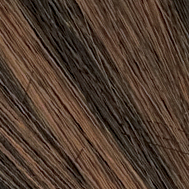 R6LF29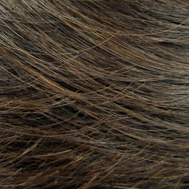 R8-12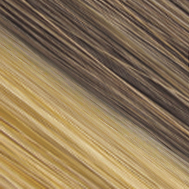 R12-26CH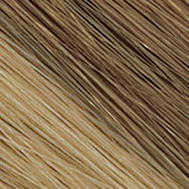 R12-26H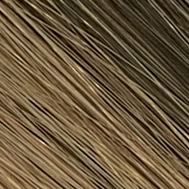 R14-8H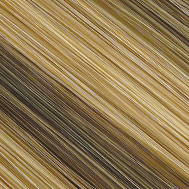 R14-26H
R16-22
R22
R24-18BT
R26-613
R30
R30-28-26
R32F
R36F
R51LF60
R130
RH31
RH268
RH1488
ROM6-27
RT613-27
RTONERED