Sale!
Cleo European Human Hair Wig
$1,450.00
Product Description
This is a modern take on the classic Cleopatra cut. This gorgeous thick wig is cut with bangs made exclusively from European Human Hair. Most human hair wigs are made from Chinese hair that tends to be over-treated and colored. European human hair is more natural and tends to last much longer. Our select European hair is fine, soft, and shiny and of top quality. They are both beautiful to the eye and touch. With minimal care, this wig will last you a long time.
The Cleo wig comes 18 inches in length. It comes with an average wig cap, but if you need one made larger or smaller, just let us know and for $95 you can have a wig cap made exactly to your head size – even extra-large.
How does the hair on Cleo Wig move so naturally? To answer this question you have to go back to the roots. The Cleo Wig uses human hair that still has the natural cuticle (known as the Remy). Each strand of hair is then woven in the same direction just as it would grow on your scalp. This is why the Cleo human hair wig is guaranteed not to tangle.
Not only is this wig made from human hair and hand-picked by our buyers in Europe, but even the caps are too! They're a new kind of base made exclusively that uses a smooth, clear, wafer-thin, skin-like, silk mesh. Unlike old-fashioned caps that tend to be heavy and itchy the Cleo cap is weightless, breathable, and extremely comfortable. Not only does it feel great but it's also virtually undetectable around the hairline, crown, and part. Wearing a human hair wig has never felt so right or looked so real.
*Please note Human hair wigs are special orders taking 7 to 10 days to be received as they are made to order and once confirmed cannot be returned or canceled so please be sure at the time of ordering.
Color: 2, 4, 8/6, 33/6, 14/8, 14/12, 24/16, 18/22, 33
Sizes: One Size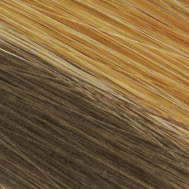 Caramel Kiss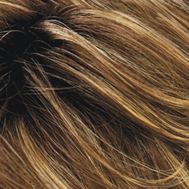 CKISSRT4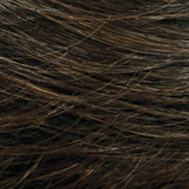 R2-4
R4-6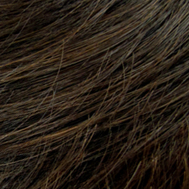 R4-8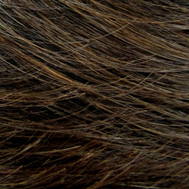 R6-10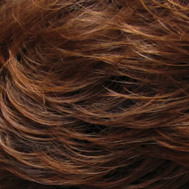 R6-30-33/span>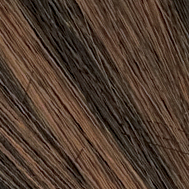 R6LF29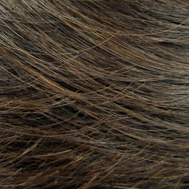 R8-12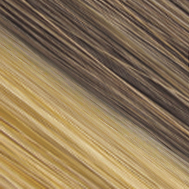 R12-26CH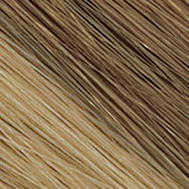 R12-26H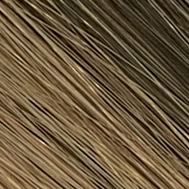 R14-8H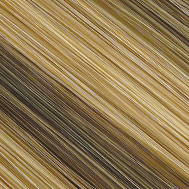 R14-26H
R16-22
R22
R24-18BT
R26-613
R30
R30-28-26
R32F
R36F
R51LF60
R130
RH31
RH268
RH1488
ROM6-27
RT613-27
RTONERED