Sale!
Isabel Human Hair Wig
$2,203.96
Product Description
This beautiful layered wavy cut is 100% human hair and reaches a full length of 18″. The loose-curled layers and soft bangs beautifully frame the face for the maximum feminizing effect. This gorgeous style is also very comfortable with its pure stretch cap and the thinner weave has been constructed for better air circulation.
Please note Human hair wigs are special orders and once confirmed cannot be returned or canceled so please be sure at the time of ordering. Human hair wigs are shipped directly from the manufacturer and take 24 more hours to receive than the rest of your order.
Sizes: Average
These line of wigs are special drop-shipped orders, cannot be returned/exchanged once shipped and are not available for Express, Priority, UPS Next Day, 2nd Day or 3 Day delivery. 
Colors: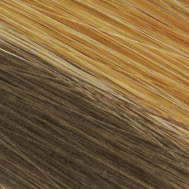 Caramel Kiss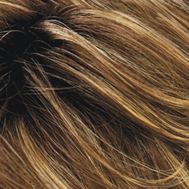 CKISSRT4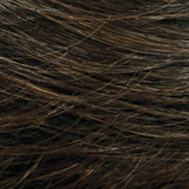 R2-4
R4-6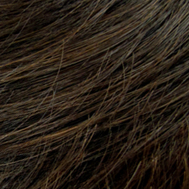 R4-8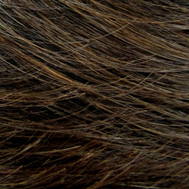 R6-10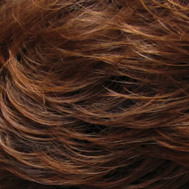 R6-30-33/span>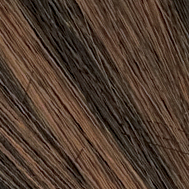 R6LF29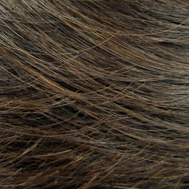 R8-12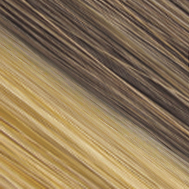 R12-26CH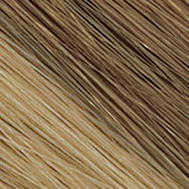 R12-26H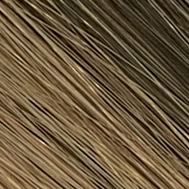 R14-8H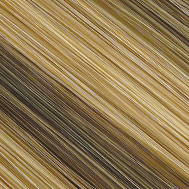 R14-26H
R16-22
R22
R24-18BT
R26-613
R30
R30-28-26
R32F
R36F
R51LF60
R130
RH31
RH268
RH1488
ROM6-27
RT613-27
RTONERED