Sale!
Angelina Human Hair Wig – NEW!
$2,003.96
Product Description
Our most popular long human hairstyle from quality wig maker, Estetica. A long, layered style that reaches past the shoulders and can be styled many different ways. This real hair wig has a machine back and a mono top for the most natural of looks.
The long luscious layers ensure this style has plenty of body so, you really feel as though you have a full head of girl hair. A nice soft flip on the ends and a side-swept bang means this is a truly feminizing style for crossdressers.
These line of wigs are special drop-shipped orders, cannot be returned/exchanged once shipped and are not available for Express, Priority, UPS Next Day, 2nd Day or 3 Day delivery. 
Size: o/s fits all
Colors: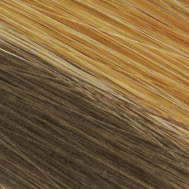 Caramel Kiss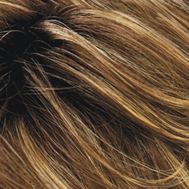 CKISSRT4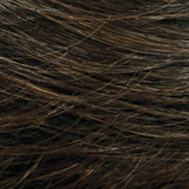 R2-4
R4-6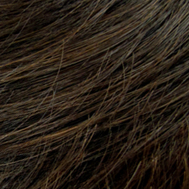 R4-8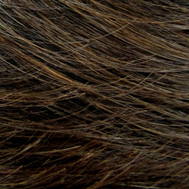 R6-10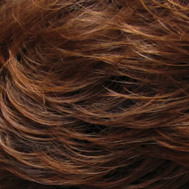 R6-30-33/span>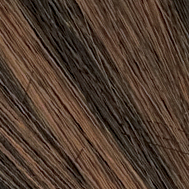 R6LF29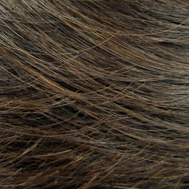 R8-12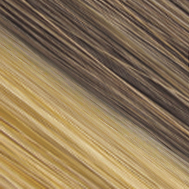 R12-26CH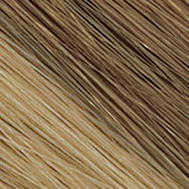 R12-26H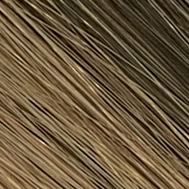 R14-8H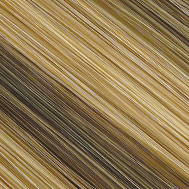 R14-26H
R16-22
R22
R24-18BT
R26-613
R30
R30-28-26
R32F
R36F
R51LF60
R130
RH31
RH268
RH1488
ROM6-27
RT613-27
RTONERED